What is
UNEC Lifelong Learning Center?
The Lifelong Learning Center was established in 2021 as part of the Azerbaijan State Economic University. The mission of the Lifelong Learning Center is to teach new skills to everyone in the work environment, regardless of their specialization and profession, and to reach everyone who wants to acquire a range of knowledge and skills that meet the requirements of the labor market by organizing courses that are trending in the private sector.
Each of the courses organized at the Lifelong Learning Center is based on international experience and focuses on the real needs of the Azerbaijani market.  Participants have the opportunity to easily apply the knowledge and skills they have acquired from the courses they attend.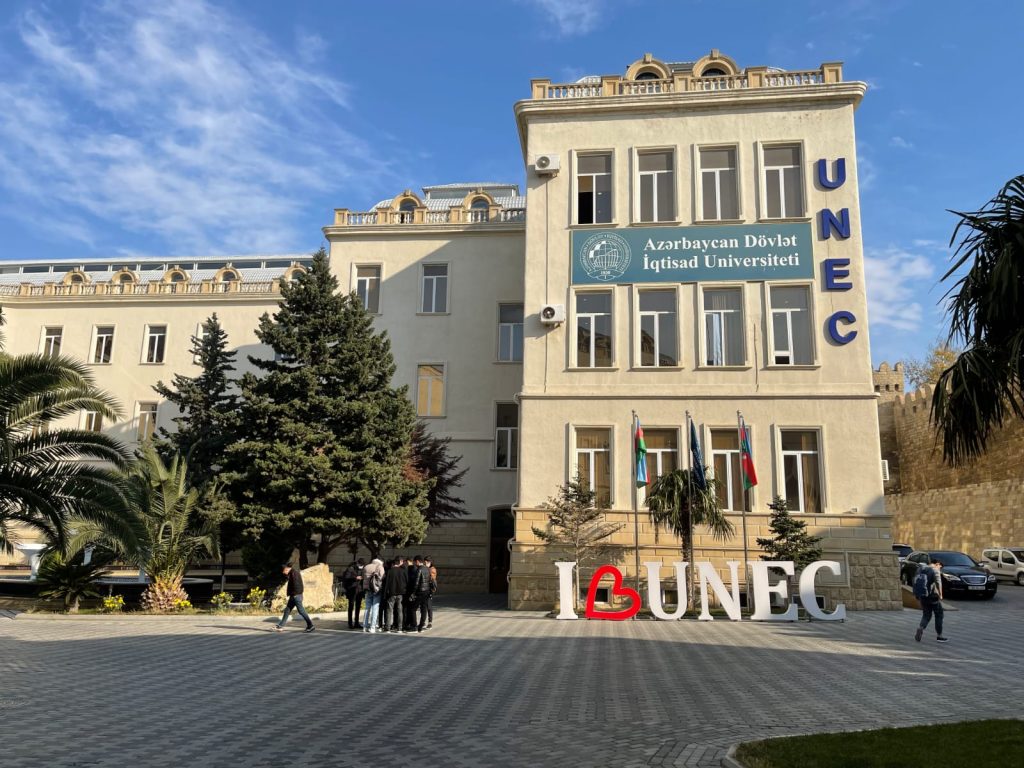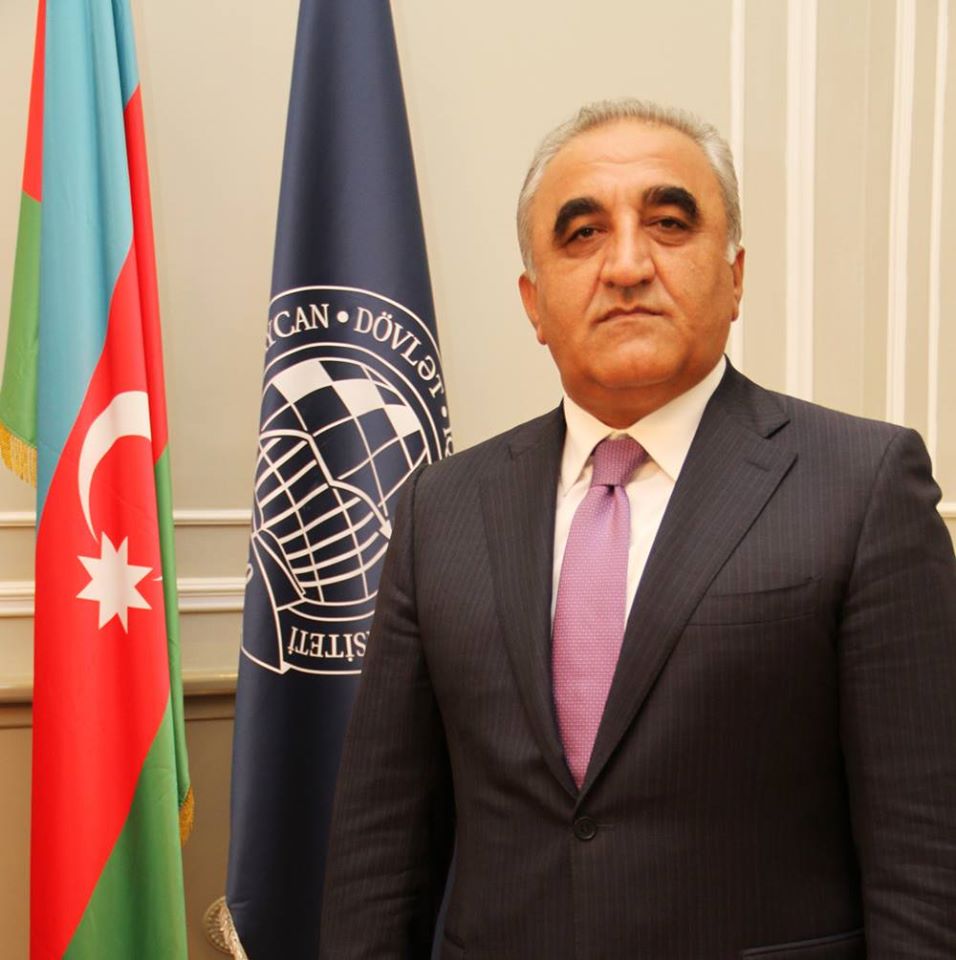 Adalat Muradov was born on 29 January, 1962. He is the rector of the UNEC since 2014. He worked at the Ministry of Economic Development (Ministry of Economy and Industry) of the Republic of Azerbaijan beginning from 2002. He headed the Department "Macroeconomic analysis and forecasting of the Ministry, Department "Foreign trade policy and World Trade Organization" and Department "Economic policy, analysis and forecasting". He was a member of the Board of the Ministry of Economic Development, as well as WTO Accession Negotiation Team of Azerbaijan and head of the Working Group on Services. He is a civil service counselor.
He was the chairman of the Supervisory Board of the "Bakielektrikshebeke" OSC since 2009, member of the Commission on expenditure of the State Budget, member of the Trustee Council of the Azerbaijan Deposit Insurance Fund, member of the Methodology Council of the State Statistics Committee and deputy chairman of the Expert Council on Economy (economy and law) of the Higher Attestation Commission under the auspice of the President of the Republic of Azerbaijan within 2011-2014 years.
The center's vision is to be a world-class lifelong learning resource for its members with effective learning activities that support its mission.
It has a mission to provide quality and innovative learning opportunities, expand industry opportunities, and empower societies for lifelong
professional and personal development.
We Focus
on Employability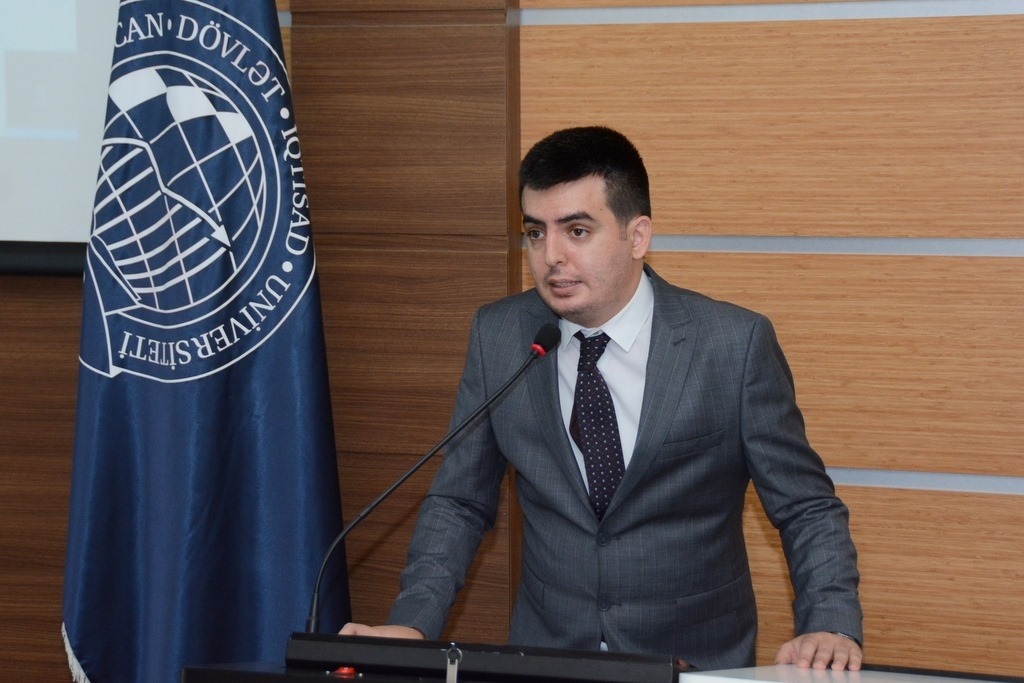 Galandar Mammadli
Director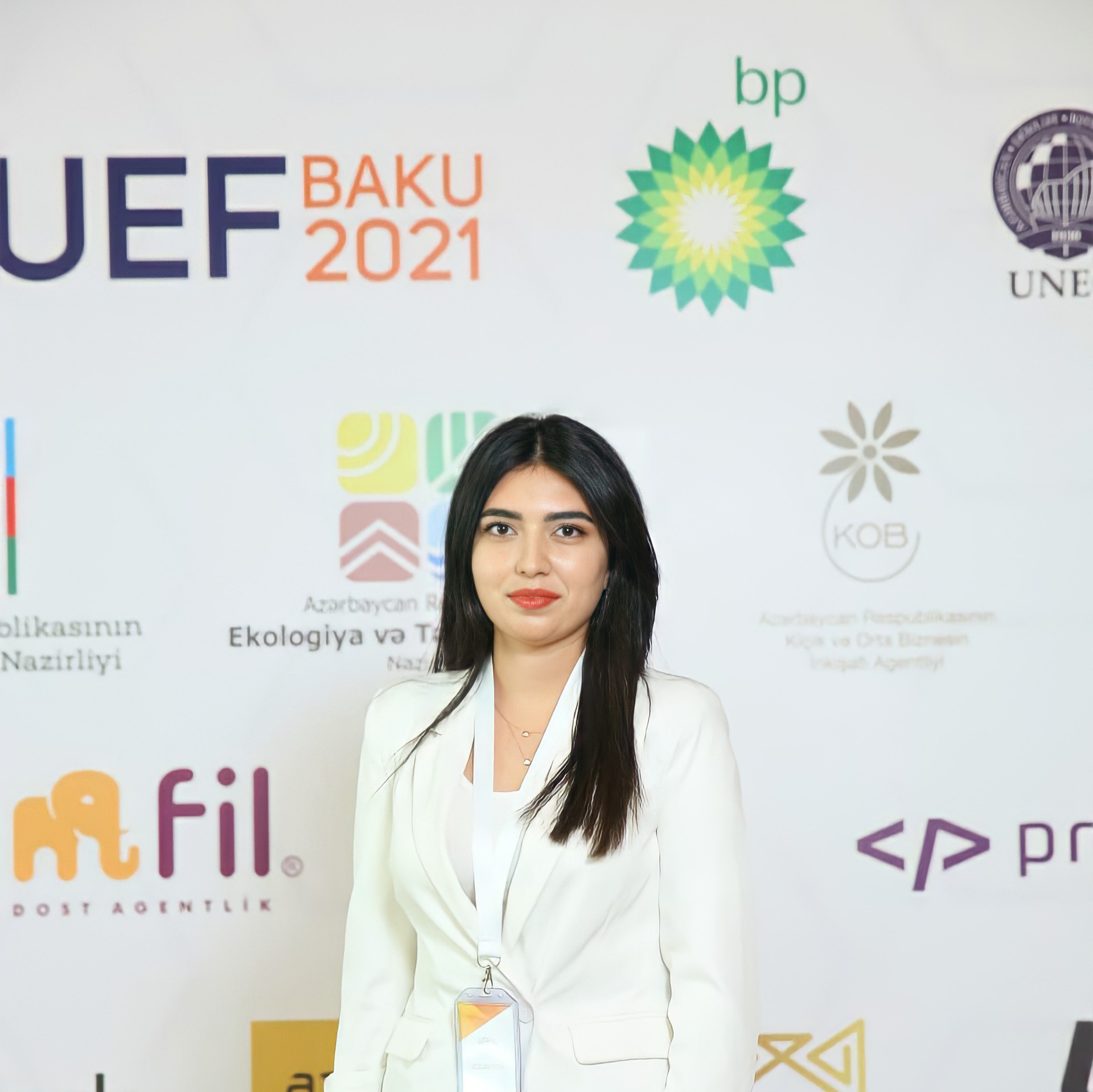 Nazrin Bakhshiyeva
Head of department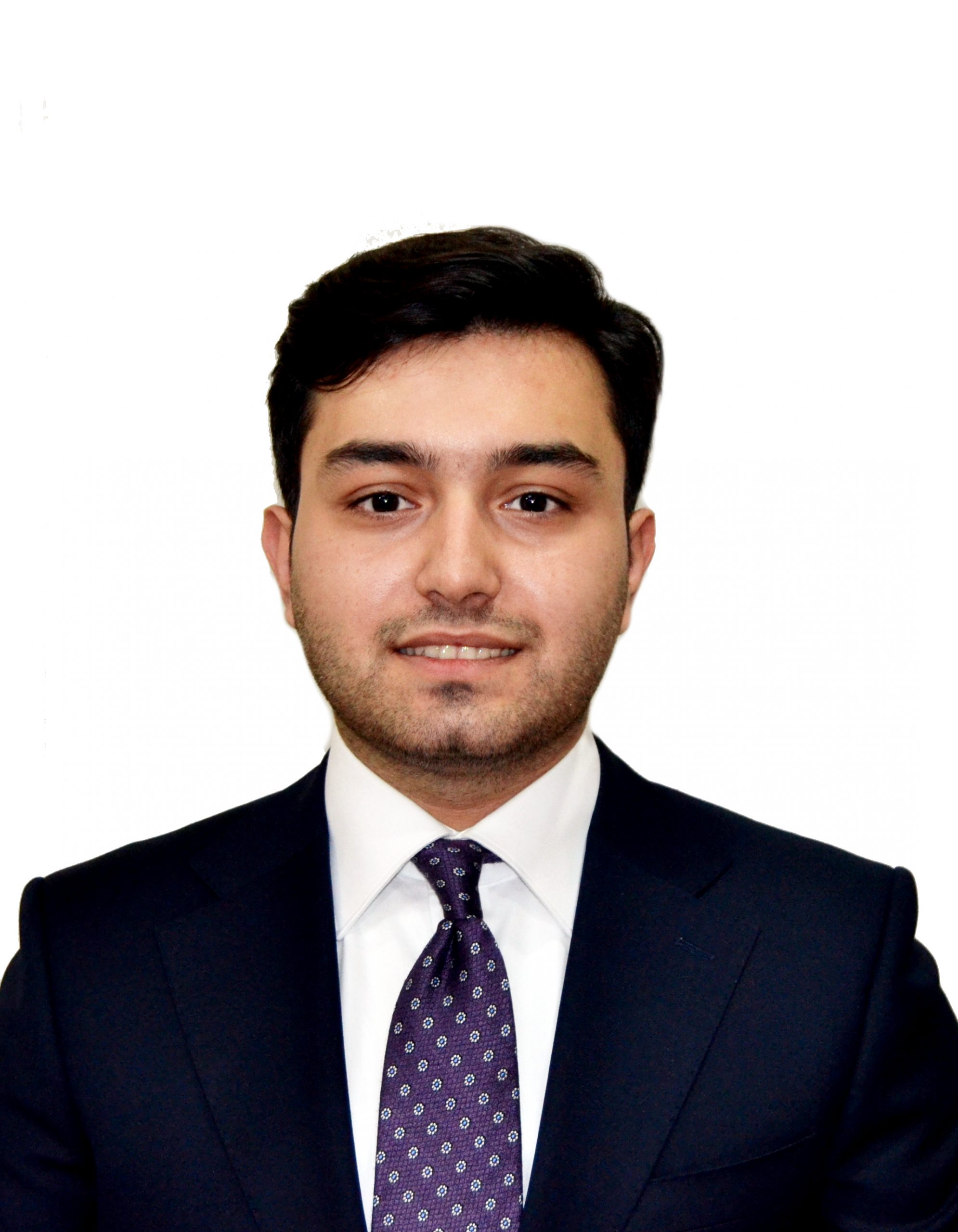 Akbar
Asgarov
Bloomberg lab. director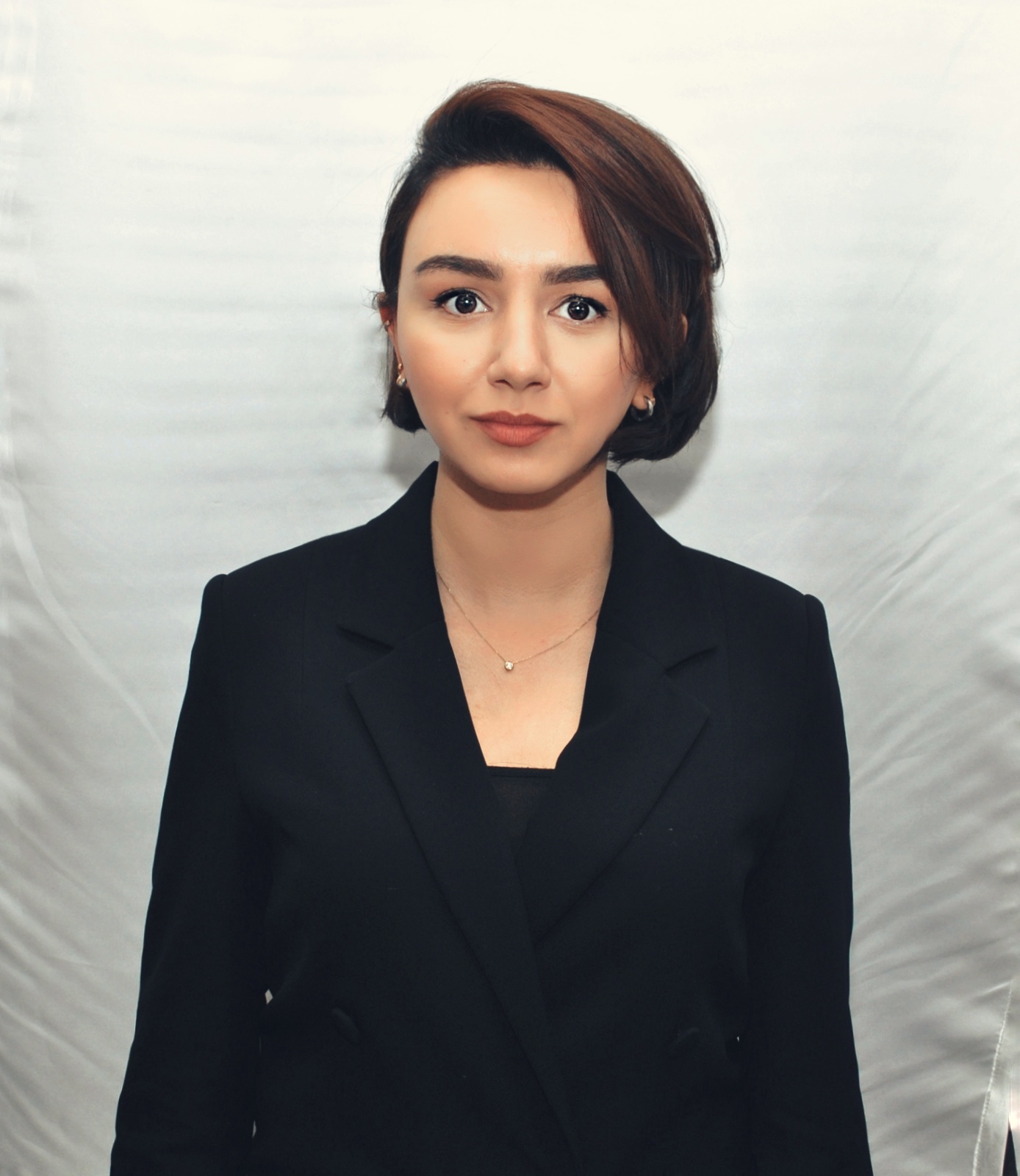 Khanim
Rahimli
Marketing expert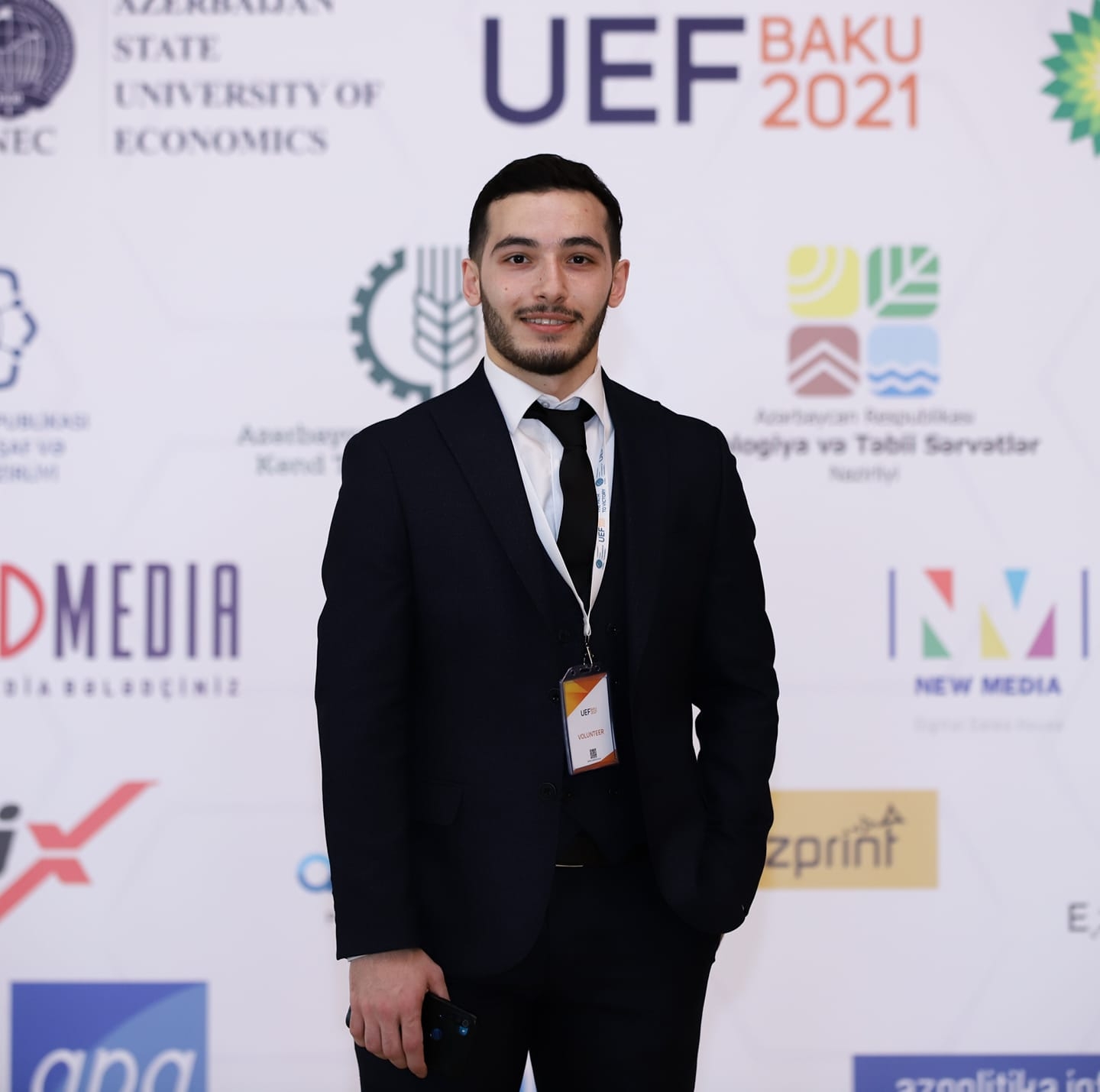 Tural
Rahimli
Program manager